Luis Mendoza
Cultural Promoter, Educator
& Creative Director
---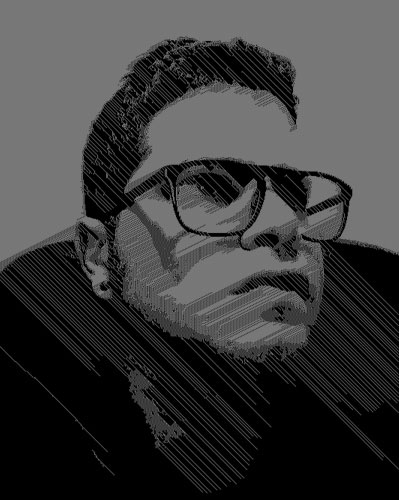 About me
Alba's and Ivan's father. Carola´s husband. Born (1983) and raised in Caracas, one of the craziest cities on earth but also a great place to meet amazing people. Living in Spain and doing what I love since 2006. Partner at RGB Corp - Music & Dealers - Yunou - Dubforceradio. #artdirection #experiencedesign #realtime #interactive #mixedreality #ux #motion #visuals #music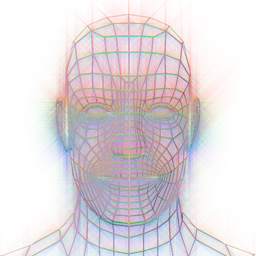 Project Direction
I`m able to develop a wide range of creative projects from concept and strategy design to final implementation.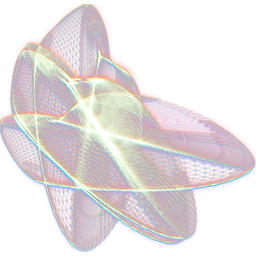 Creative Coaching
The goal: To improve and to be more productive. The way: There is not an only way! I will help you to find the best creative solution for your business.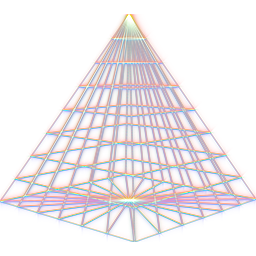 Talks and Courses
I love to share my knowlege and experience with others. I've had the oportunity to do so at schools and events such as: IED, Trazos and BIT Broadcast among others.
Studio
C. Santa Feliciana 12, Madrid